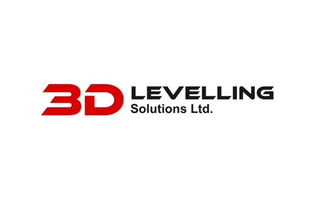 EXPERIENCED TEAM
From small-scale levelling projects to large commercial developments, our team has the expertise and technology to handle any project. Our services include precision levelling, 2D and 3D control, and more.
QUALITY
At 3D Levelling Solutions, we offer nationwide precision machine control levelling services with cutting-edge 2D and 3D control technology. Our equipment delivers unparalleled accuracy up to +/- 3mm.
Why choose 3D Levelling Solutions?
Our company offers a range of benefits, from improved accuracy to faster turnaround times. With our services, you can expect reduced downtime, increased productivity, and a better bottom line for your business.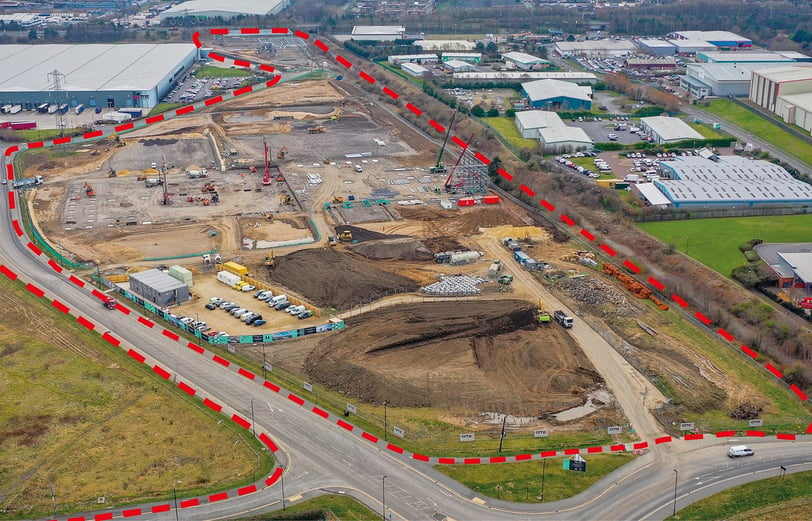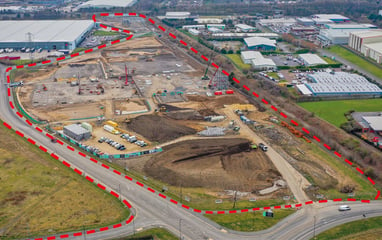 Hillthorn Business Park
The North East's largest speculative industrial development in a generation
At a time when industrial property is experiencing unprecedented demand,
Hillthorn Business Park is committed to delivering circa 582,000 sq ft of the highest quality industrial buildings in a prime Washington location. Delivered in two phases Hillthorn Business Park will provide 11 high quality new build units ranging in size from 21,550 – 124,250 sq ft.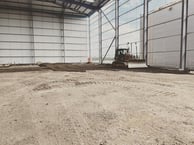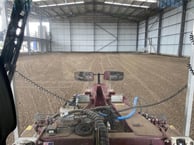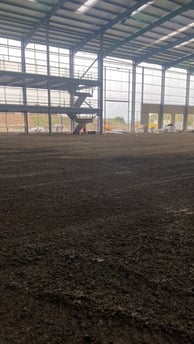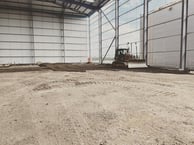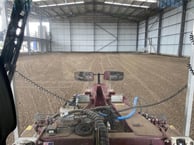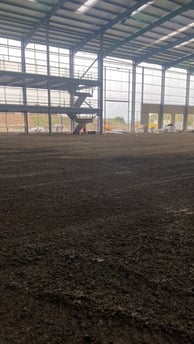 Leonardo Helicopters - YEOVIL
If you're interested in hearing more about what we can offer on your project, please get in touch!